TWO KAKTUS AWARDS FOR SIVO!
OCTOBER 2019
Another great result for our agency. At the recently held Festival of Integrated Communications #Kaktus2019, we won two awards:
– Best Outdoor Campaign for "Ko je rek'o da je IKEA daleko" (Who said that IKEA's far away)
– Best Digital Social Media Campaign for Snickers Blam Challenge (Snickers Embarrassing Stories Challenge)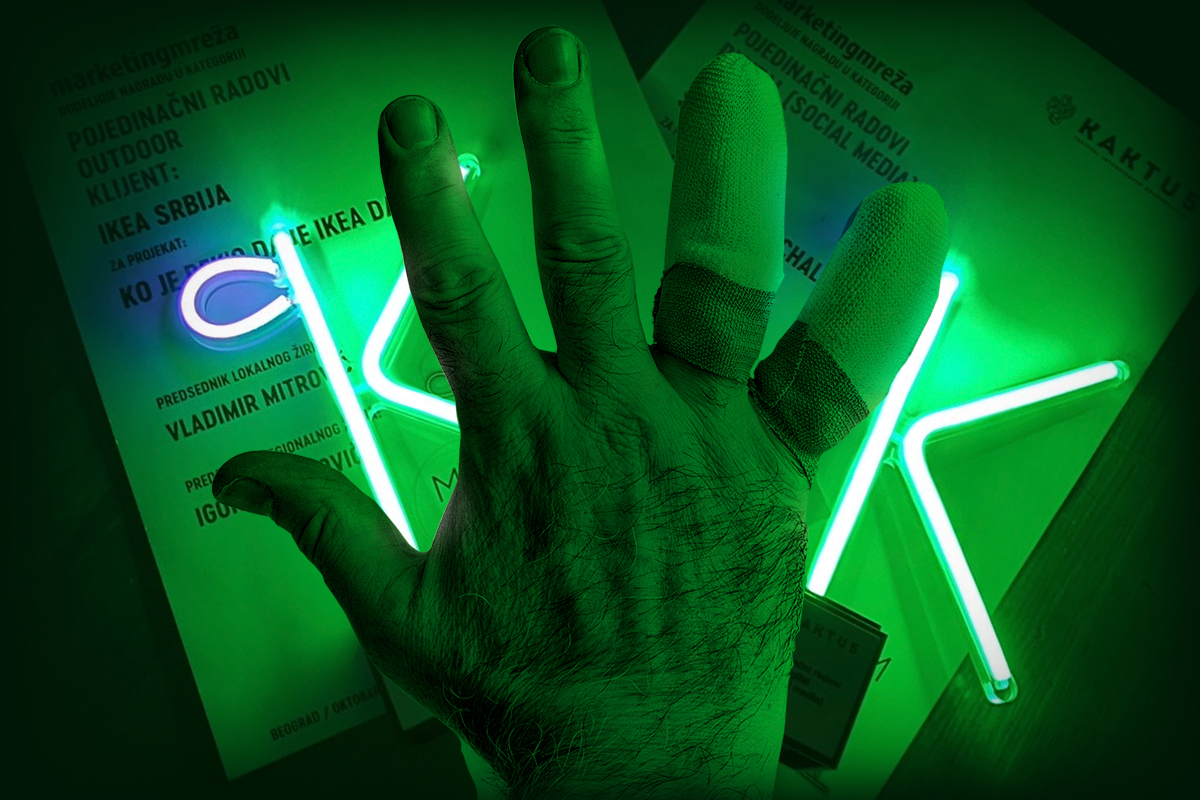 Apart from the two awards, our outputs were shortlisted in two more award categories, which is an amazing success and shows that we left a significant mark on this year's Kaktus Festival. Particularly since we won awards in categories with strong competition and numerous entrants.
We would like to thank the Festival's jury, our clients IKEA and MARS, who helped us create the award-winning campaigns, and we wish to congratulate all other winners.
WHO SAID THAT A KAKTUS AWARD IS FAR AWAY?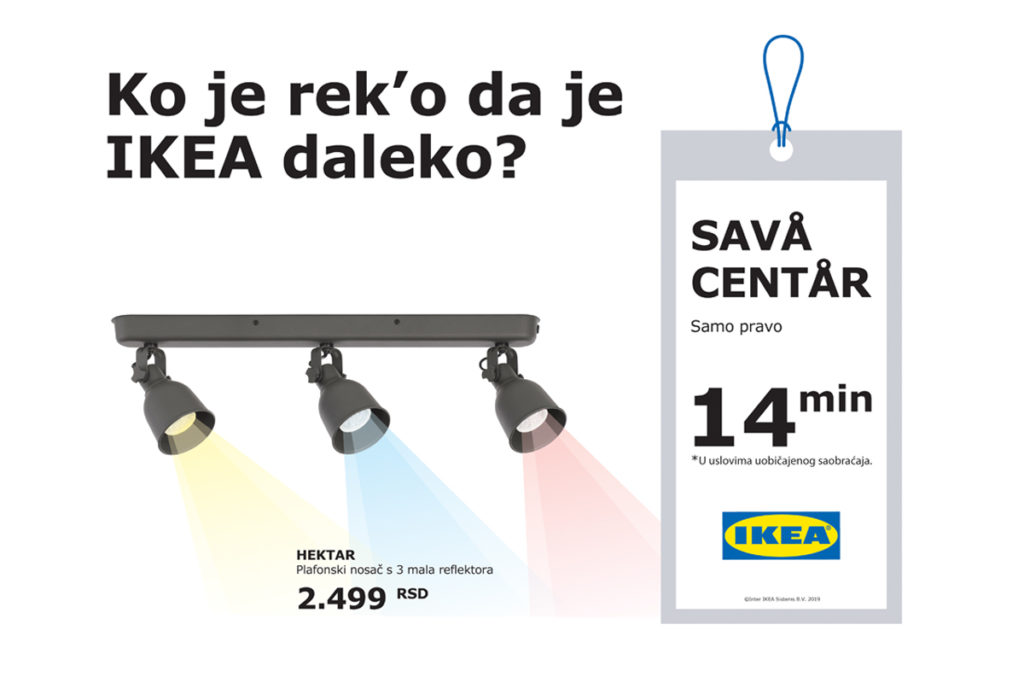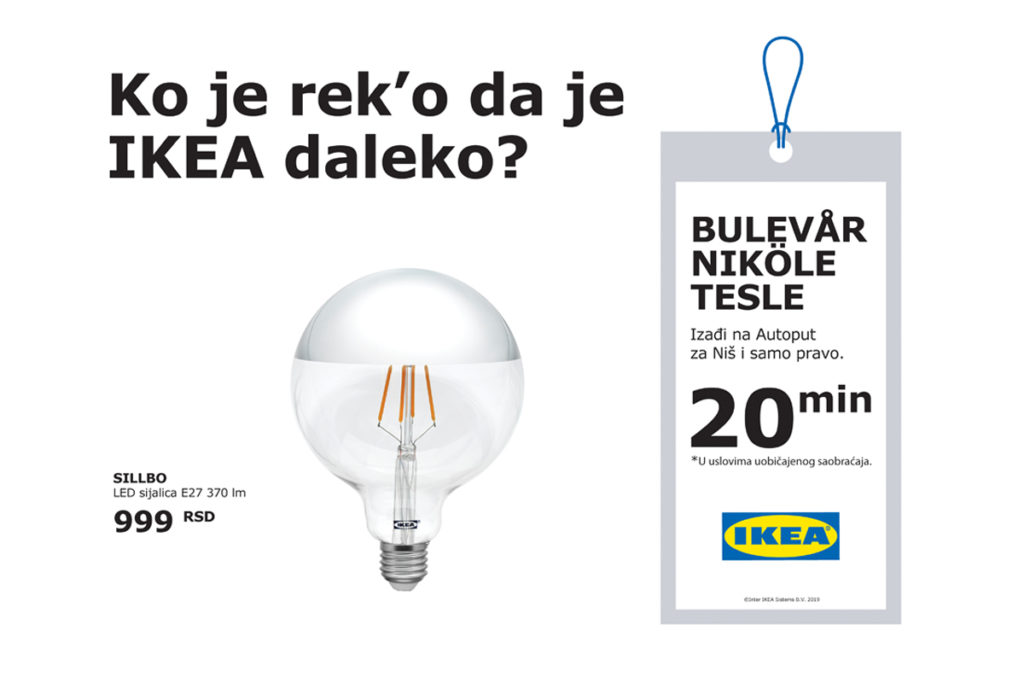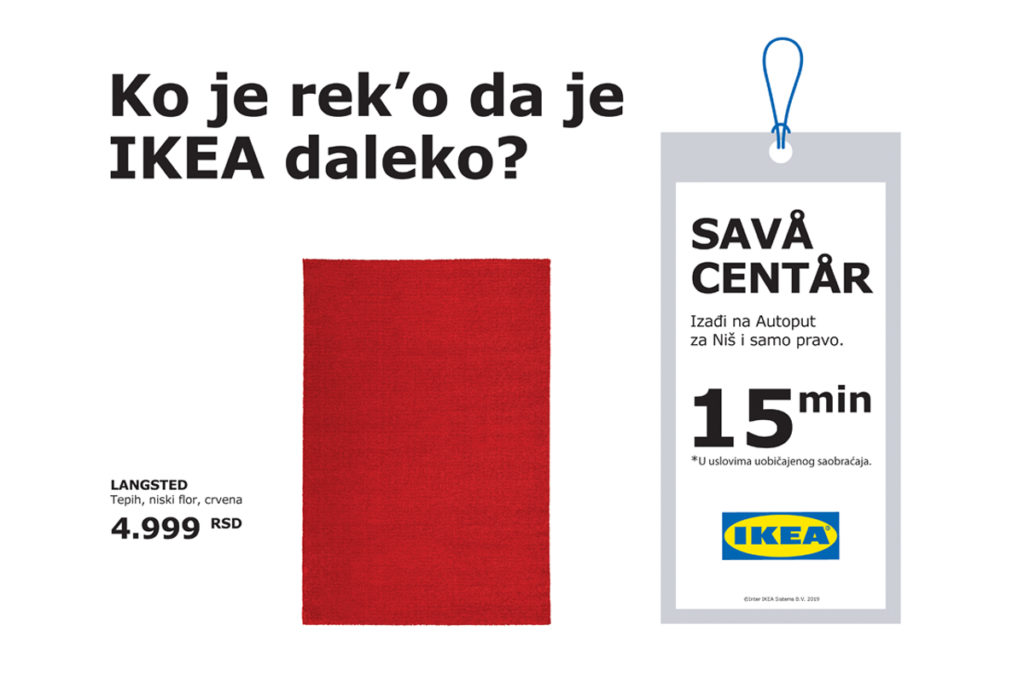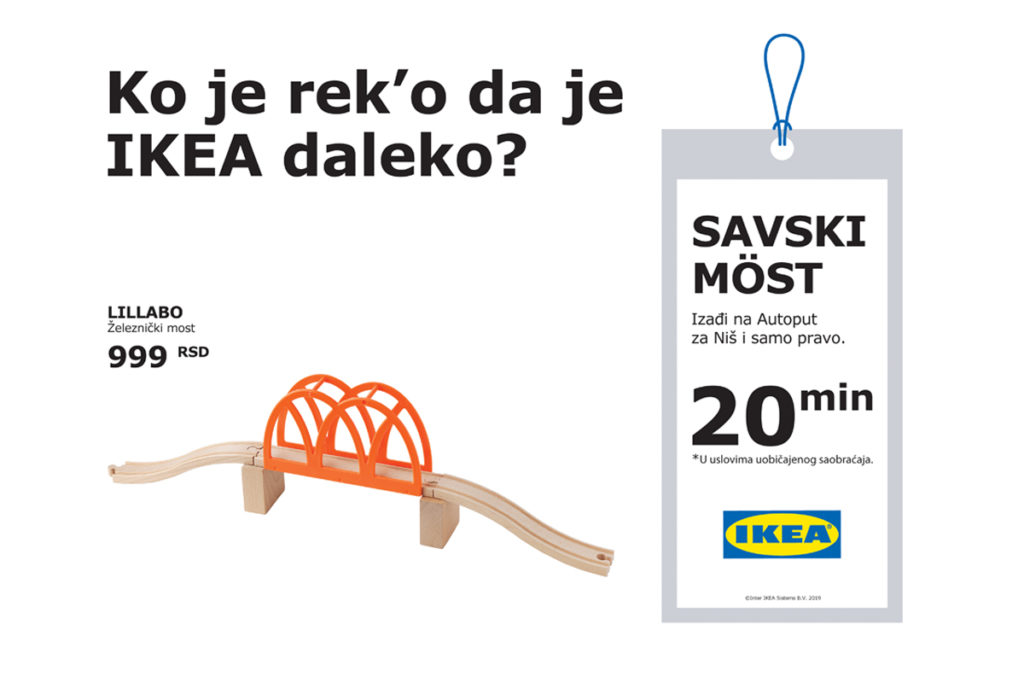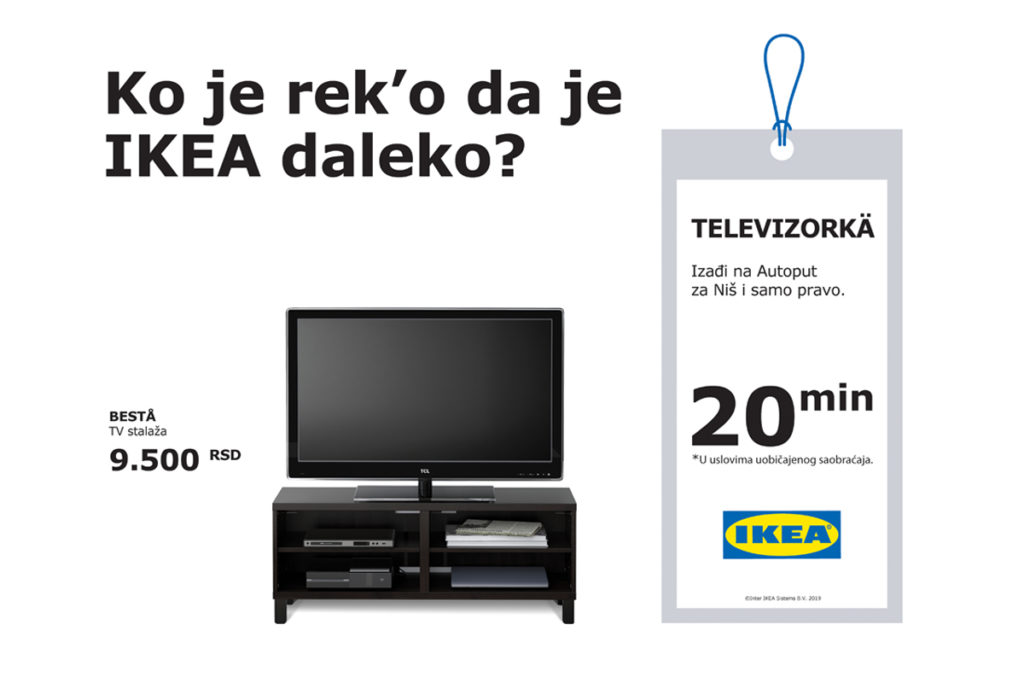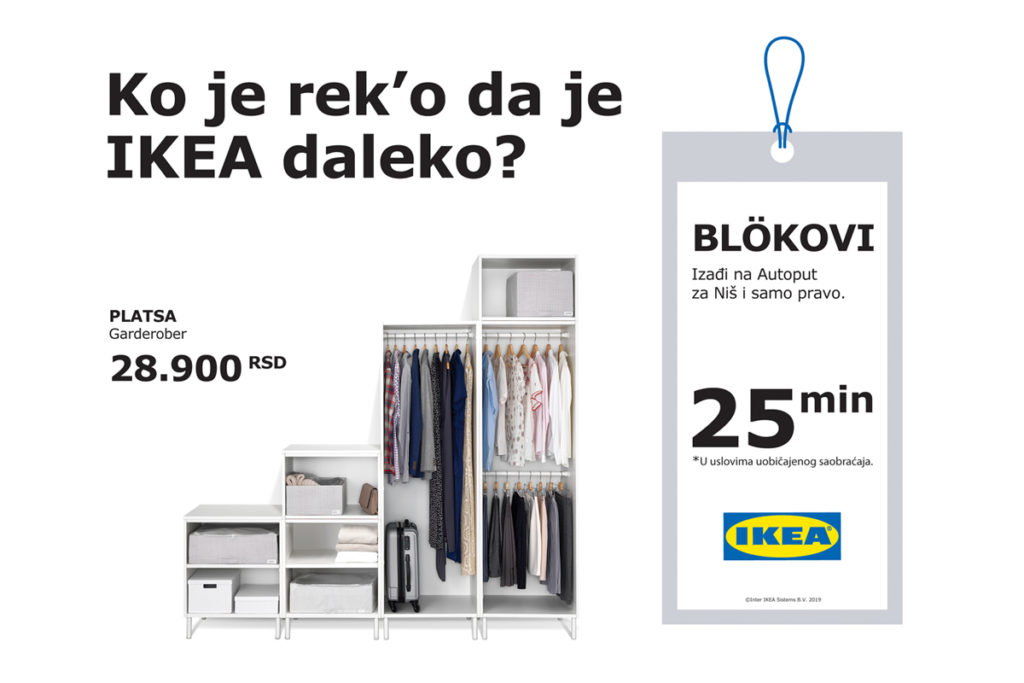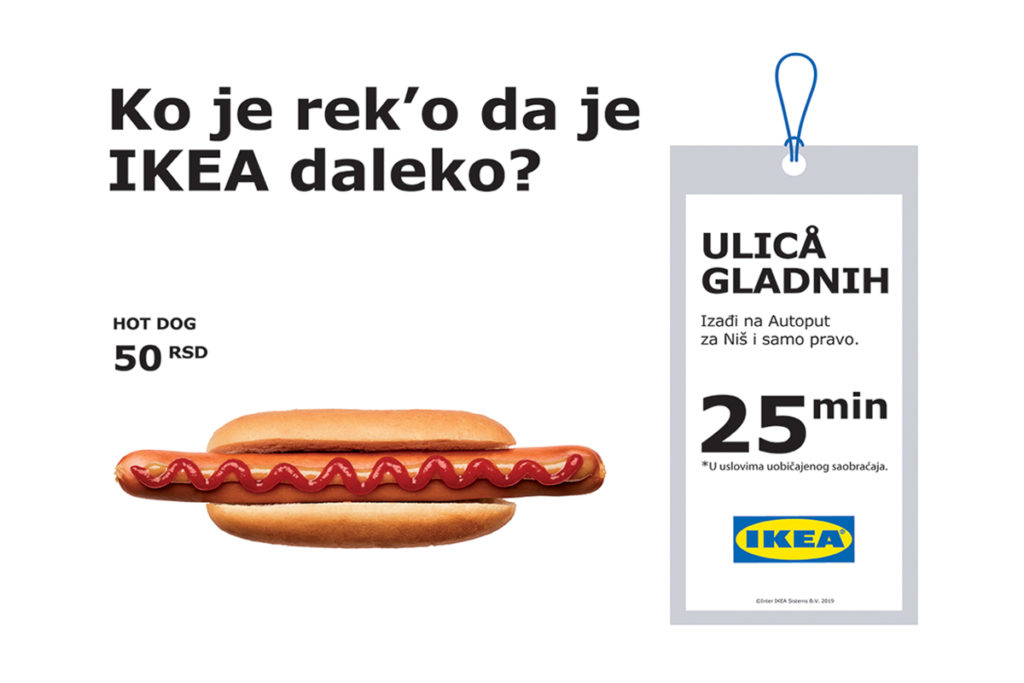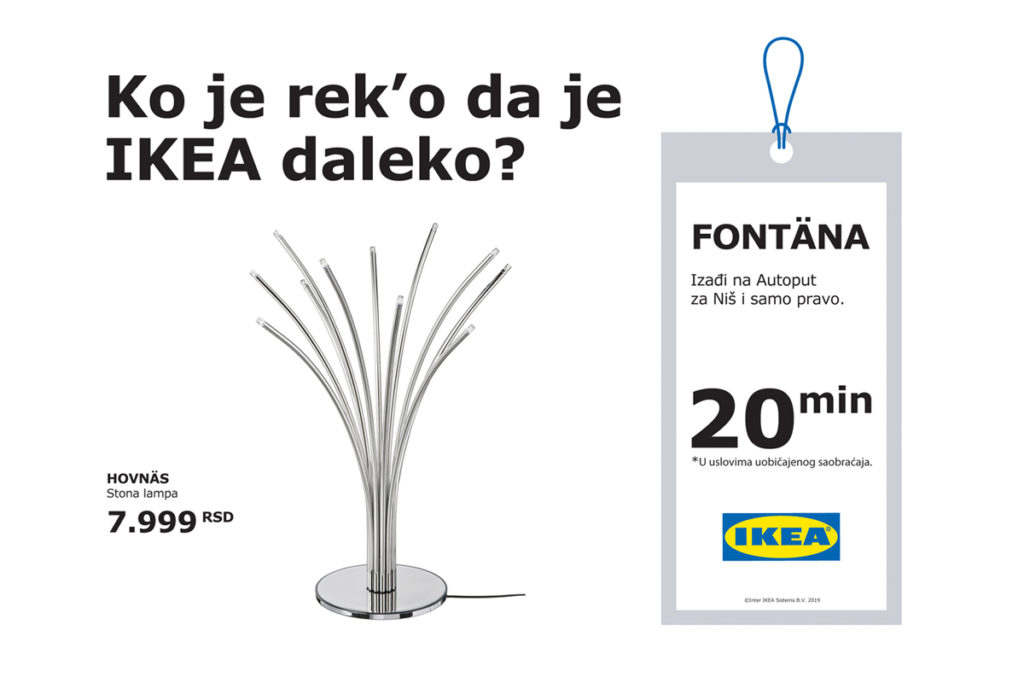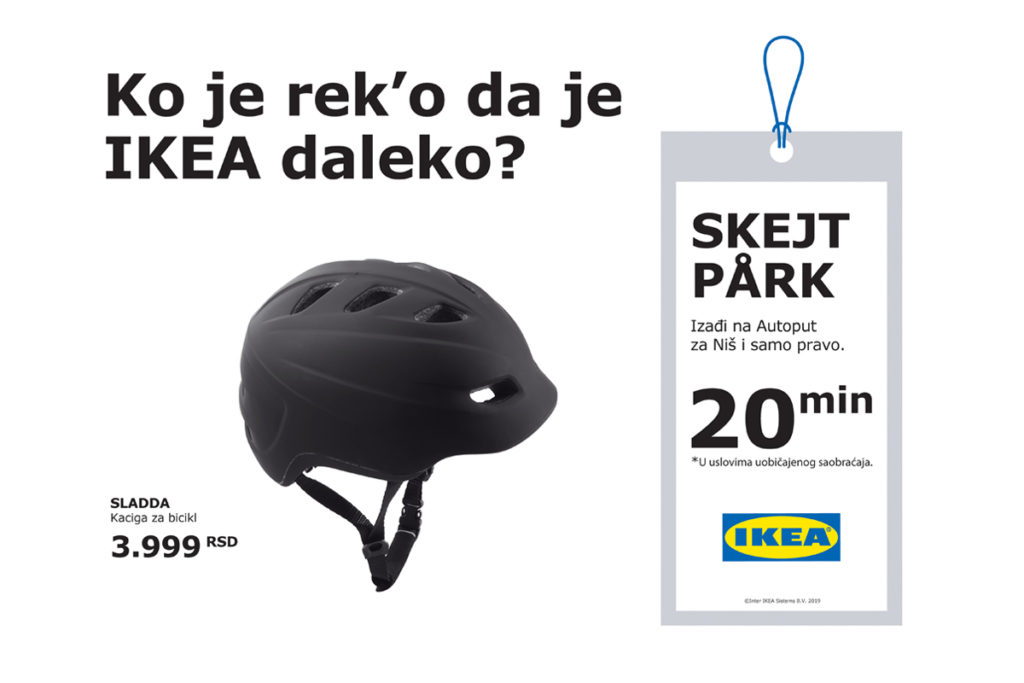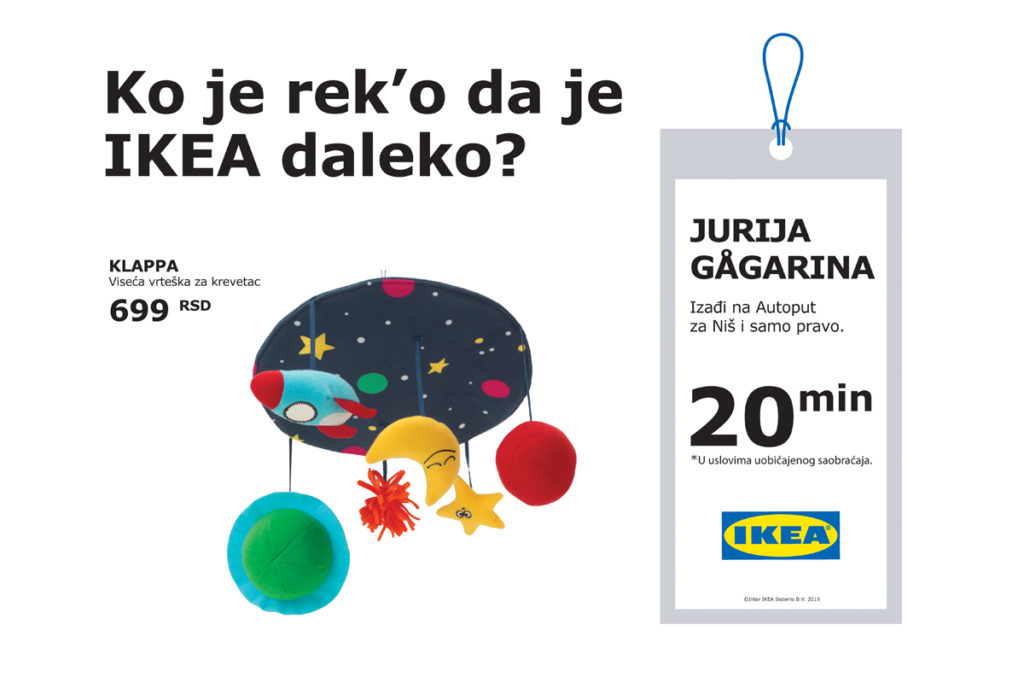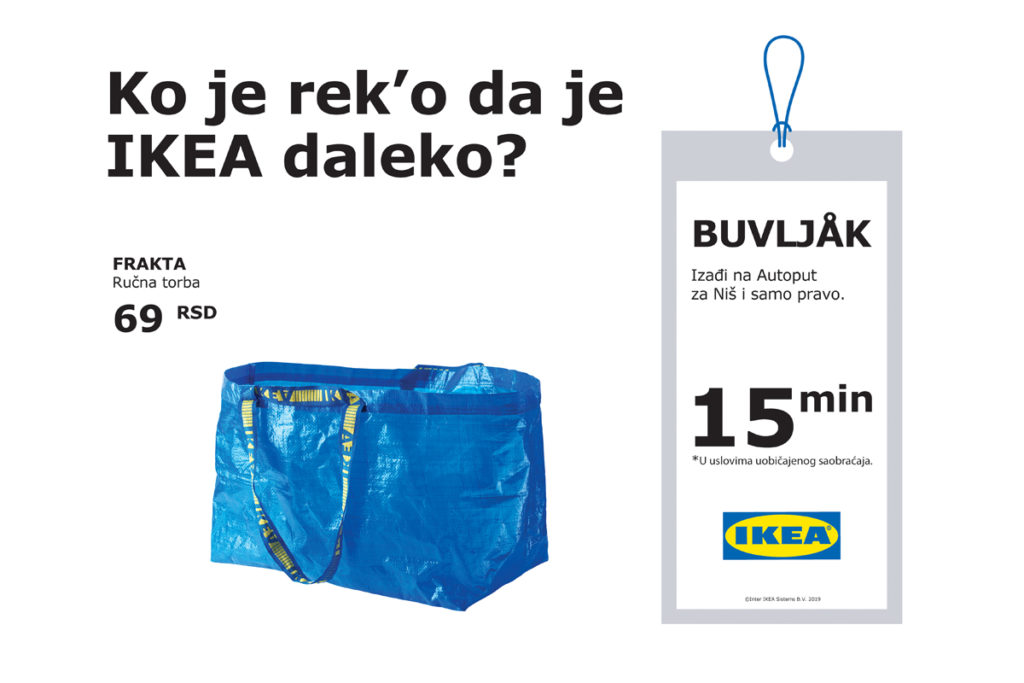 The campaign which was the talk of the town this spring in Belgrade has just been declared the best Outdoor Campaign in Serbia in the previous year. Aiming to bring the IKEA store closer to the inhabitants of New Belgrade, we created as much as 18 geotargeted solutions, connecting every neighbourhood of New Belgrade with particular IKEA products.
This original and witty approach brought us the Kaktus Award.
EMBARRASSING SCHOOL STORIES SCORE KAKTUS AWARD
The Snickers Blam Challenge was a social media campaign created for the beginning of the school year. Is there anything more relatable when it comes to school than embarrassing school stories? During the campaign, we received more than 1000 different embarrassing stories, which resulted in the biggest market share for Snickers since 2016.
At this year's Kaktus Festival, the Snickers Blam Challenge was awarded the prize for the Best Social Media Campaign in Serbia in the previous year.