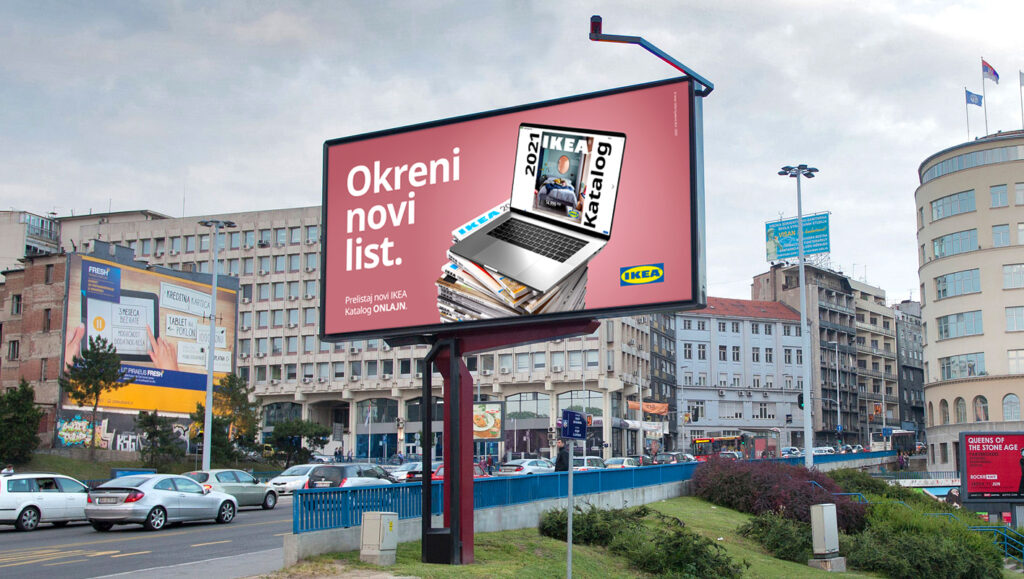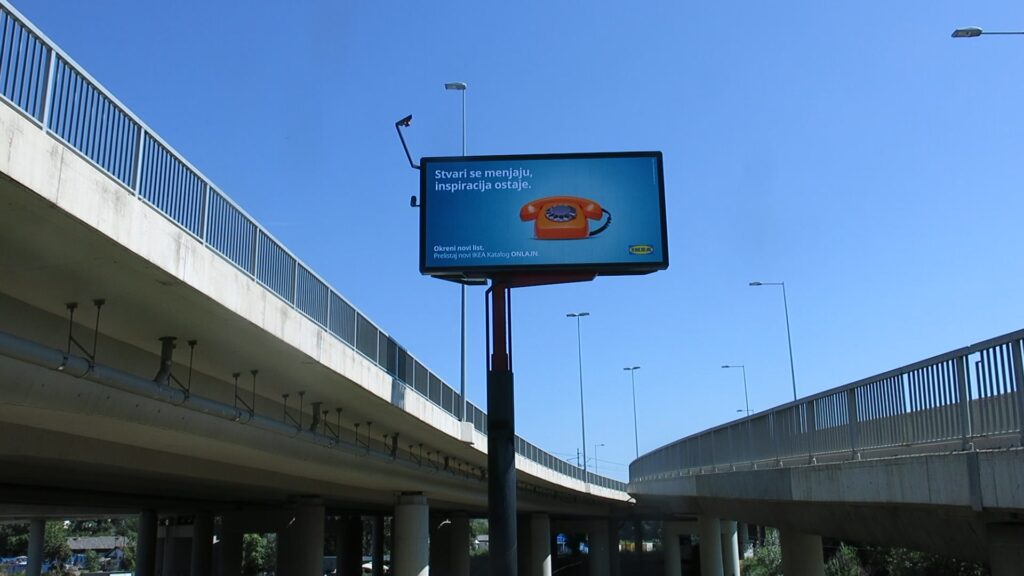 ---
CLIENT
IKEA
CAMPAIGN NAME
TURN A NEW LEAF
Media
OOH, Display, Social Networks, Radio
Markets
Serbia, Croatia, Romania
Year
2020
Idea
IKEA catalogue is now available online and we've managed to find a way to pass this information to our catalogue lovers an interesting and funny way.
"Turn a new leaf" advertising slogan recalls literally turning leaves in a catalogue, but at the same time a positive change. Unlike printed ones, digital catalogues indicate availability and the idea of bringing closer all IKEA products, solutions and creative concepts, which are now available everywhere, at any time.
For three different markets – Serbia, Croatia and Romania – we've come up with various solutions that add up to the main slogan. In order to emphasize nostalgia and emotional value of the ritual of leafing through the printed IKEA catalogue, we've created an additional slogan "Things change, inspiration remains" and managed to combine things that were used in everyday life, and are now in a slightly different form. By doing so, we wanted to point out that things are changing, but in better, more functional and practical ways.