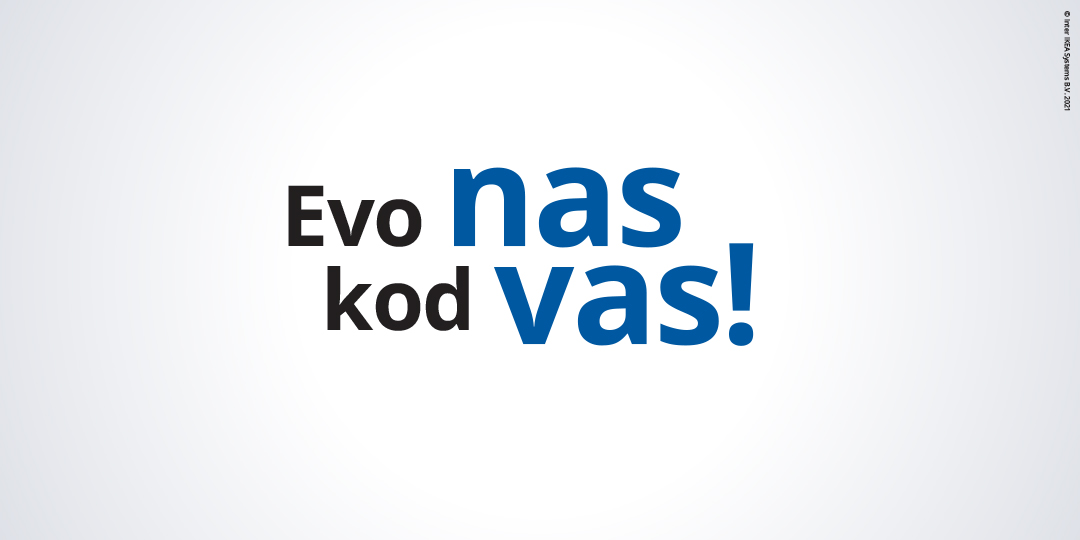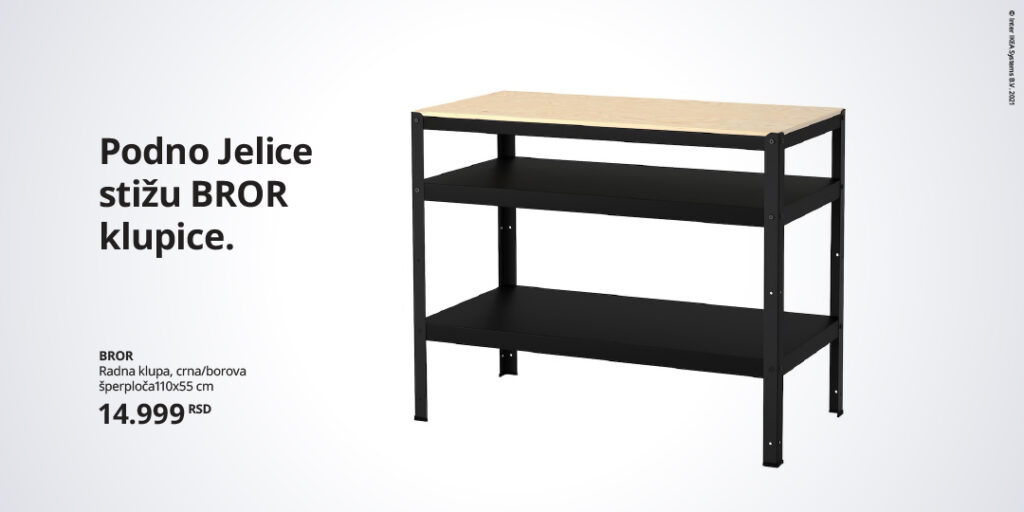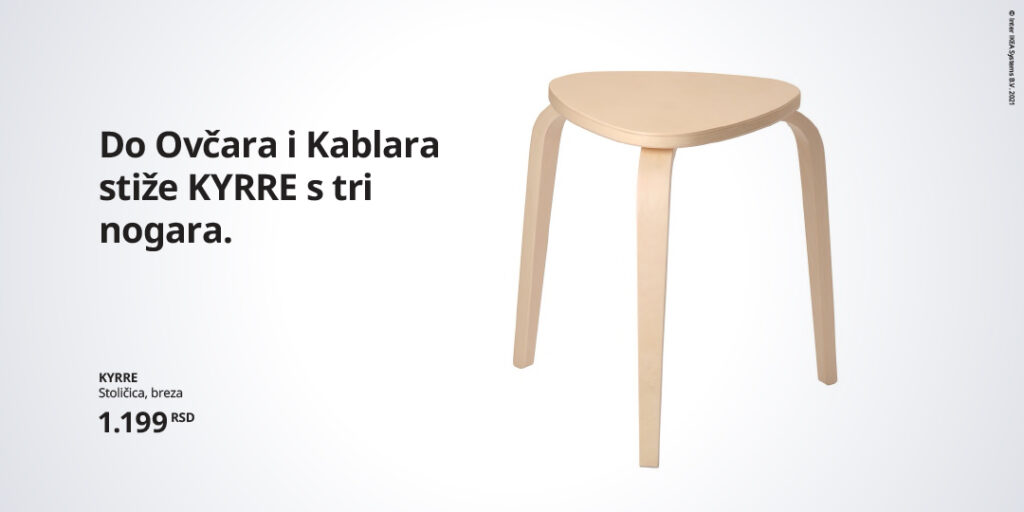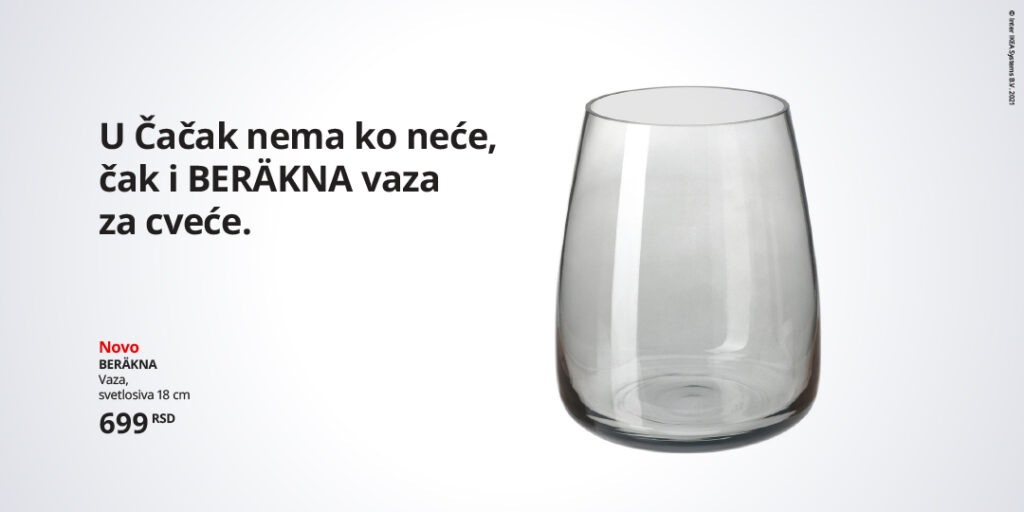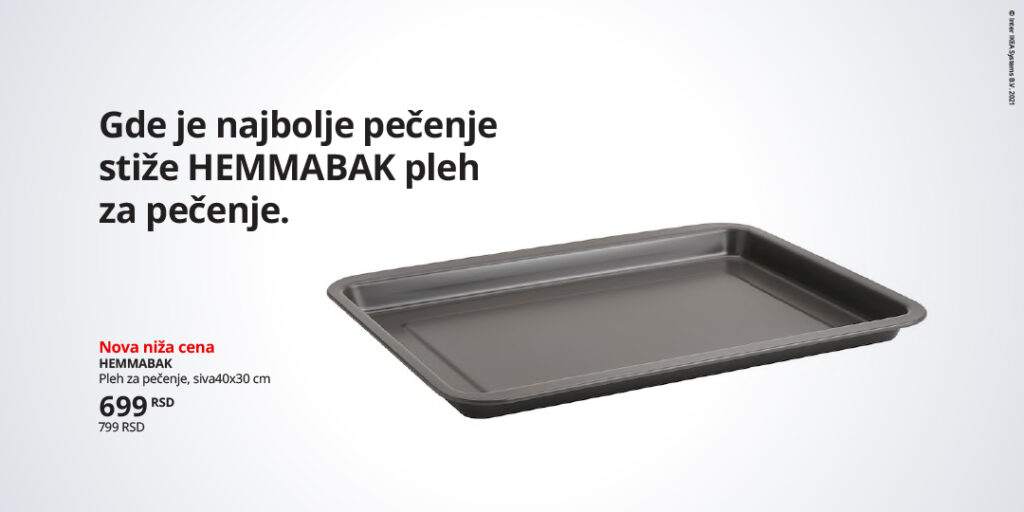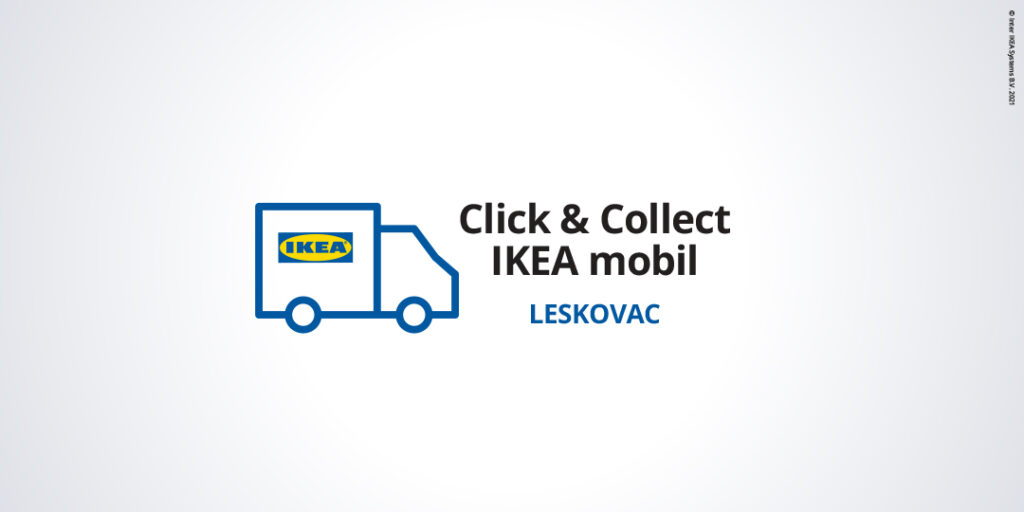 ---
CLIENT
IKEA
CAMPAIGN NAME
HERE WE COME!
mediA
SOCIAL NETWORKS, RADIO
YEAR
2021
MARKETS
SERBIA
Idea
Here we come! IKEA mobil is coming to Čačak and Leskovac, and our solutions have reached Šumadija and southern Serbia as well.  Our task was to present the IKEA mobil Click & Collect service, which, until recently, was available in Belgrade, Novi Sad and Niš, to users in Čačak, Leskovac and the surrounding area. IKEA wanted to encourage all its customers not to perceive their location as an obstacle to online shopping, and that they can order everything they want and pick up orders near their homes. We have devised creative and witty solutions, which in a humorous way connected IKEA products with well-known toponyms in the vicinity of Čačak and Leskovac. 
See what it looked like!