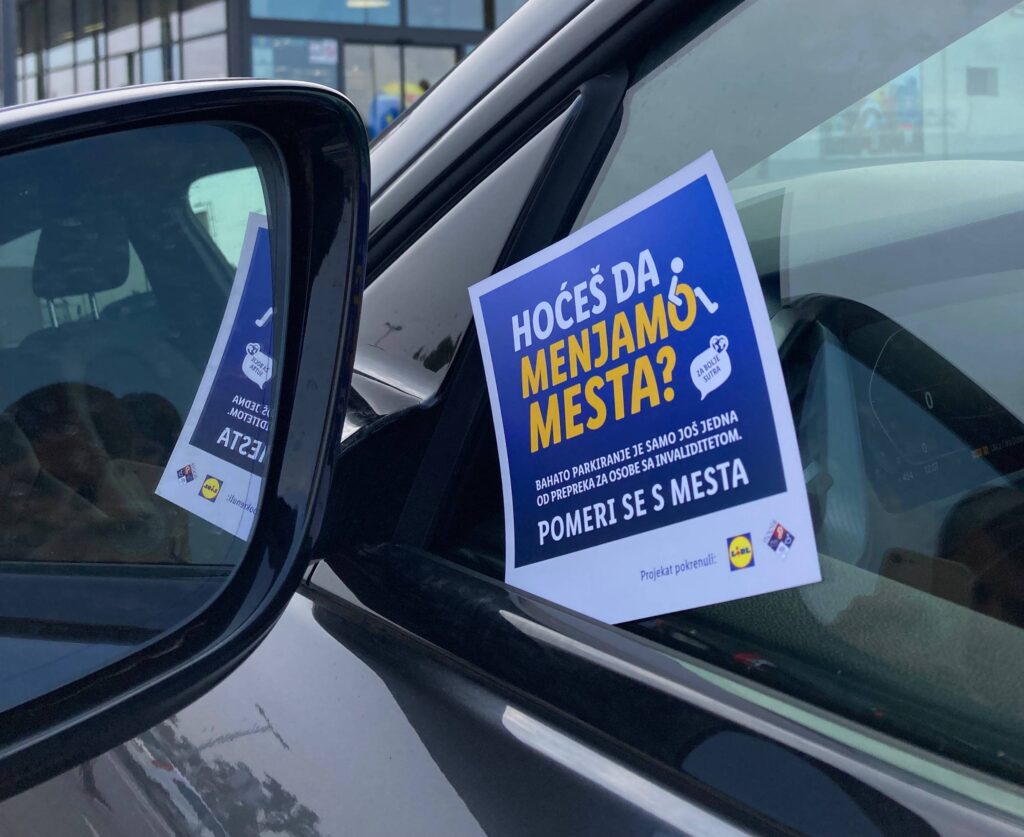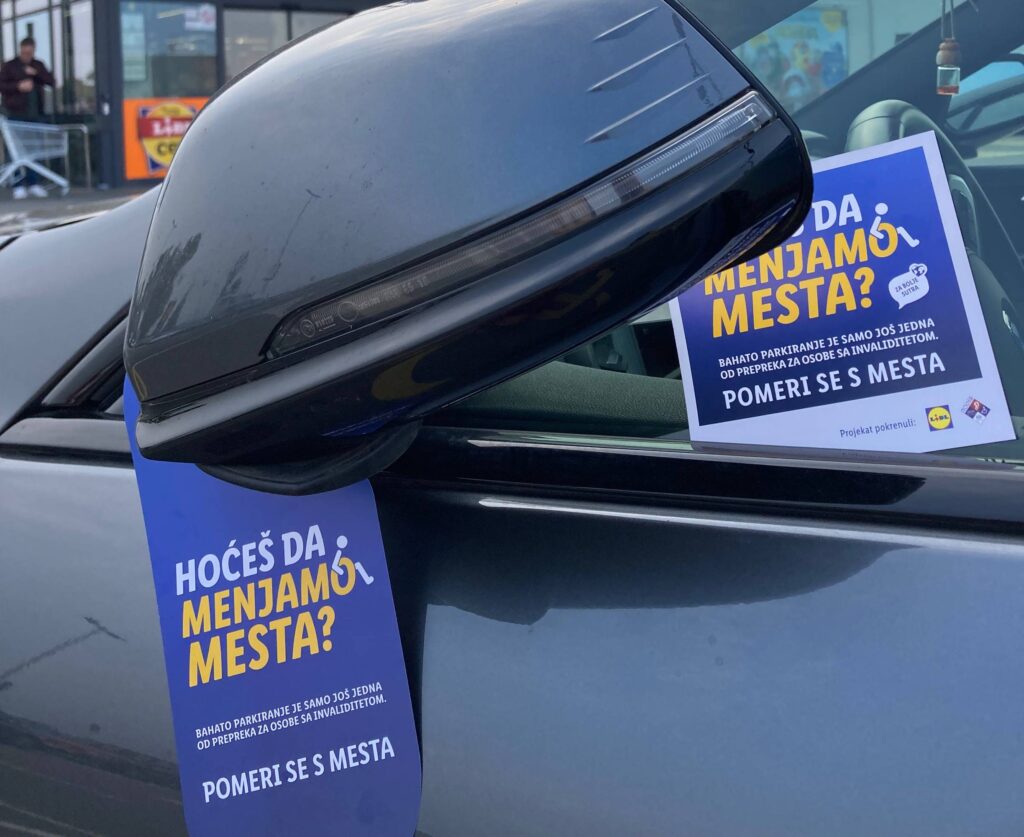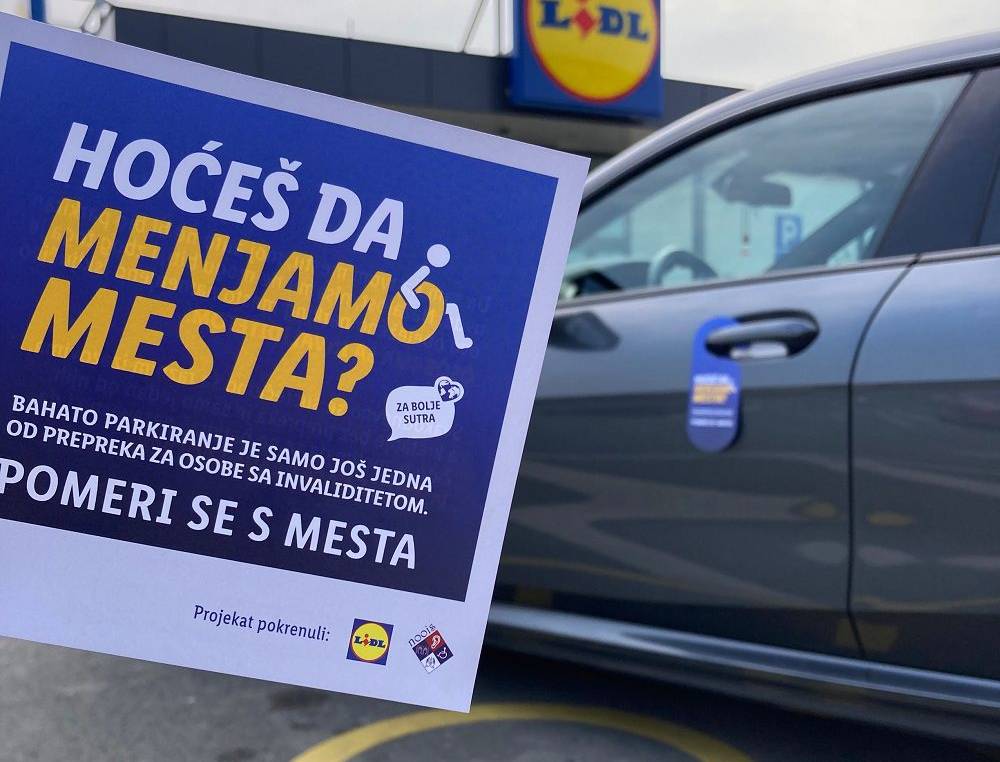 ---
client
LIDL
campaign name
DO YOU WANT TO TRADE PLACES?
media
OOH, PRINT
year
2022
market
SERBIA
Idea
Since over 870,000 of our fellow citizens who have some kind of disability live in Serbia, the client's request was to use a well-designed campaign to point out their rights and needs, in general, but also with a focus on their points of sale. The goal was to convey the message that these spaces are reserved for a reason and that arrogant parking is just another difficulty for people with disabilities.
Campaign message: DO YOU WANT TO TRADE PLACES? In addition to billboards, hangers, flyers and posters at Lidl stores, it also appeared everywhere on social networks. Society quickly recognized its importance, so it spread organically through stories on Twitter, Facebook and Instagram.
Lidl's campaign consists of long-term marking of parking spaces for disabled people and additional marking of illegally parked cars in places for disabled people with hangers and flyers that convey the message to proud drivers that they respect the rights and needs of their fellow citizens with disabilities.