EVERYTHING YOU DID NOT KNOW ABOUT GENERATION ALPHA
OCTOBER 2019
Members of Generation Alpha, raised in the digital era, surrounded by screens at every step, are becoming the streaming generation to combine the physical world with its virtual counterpart.All of this is further reflected on the way they form their opinions about brands and buy products.
Are we sufficiently acquainted with Generation Alpha to offer a relevant marketing mix?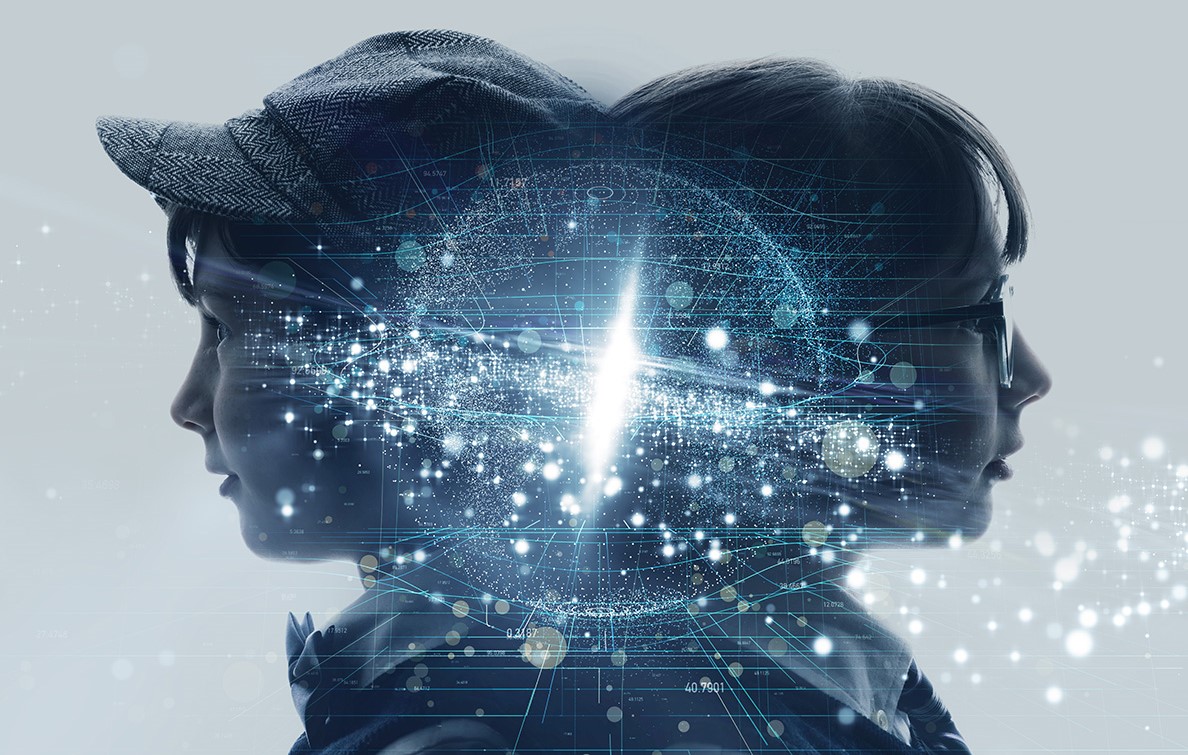 We are afraid that the answer is negative, which is why Wunderman Thompson Commerce conducted a survey with the aim of finding out more about Generation Alpha, aged between 6 and 16. The survey was administered to a sample of 4000 individual subjects from the USA and UK.
WILL THE DIGITAL WORLD REPLACE THE REAL ONE?
To understand their shopping habits, we must first understand them as people.
Generation Alpha is characterised by strong values determining what they buy and from whom.They are looking forward to their own purchasing power and they are already planning their future purchases.82% of respondents are eagerly awaiting their own financial independence so they could consume without their parents' approval.
However, the digital domain is not the dominant space where they spend their time and there is still a tangible need to enjoy outdoor activities. An omni-channel strategy to include digital and analogue media is the direction to contemplate further.
Asked what was the most important thing in life, they replied:
Although the gadgets they use are important to them, family and friends are far more important to Generation Alpha.
Their values are reflected in the ethics of companies they wish to buy from.Two thirds (68%) of this generations wants to purchase from companies who try to make a positive difference in the world.
HOW MUCH DO INFLUENCERS IMPACT GENERATION ALPHA?
More than one half of respondents stated they wanted products/services their favourite influencers use, wear or consume.
14% of this generation would prefer influencers built their own brands. In terms of formats, online video have the greatest impact on them.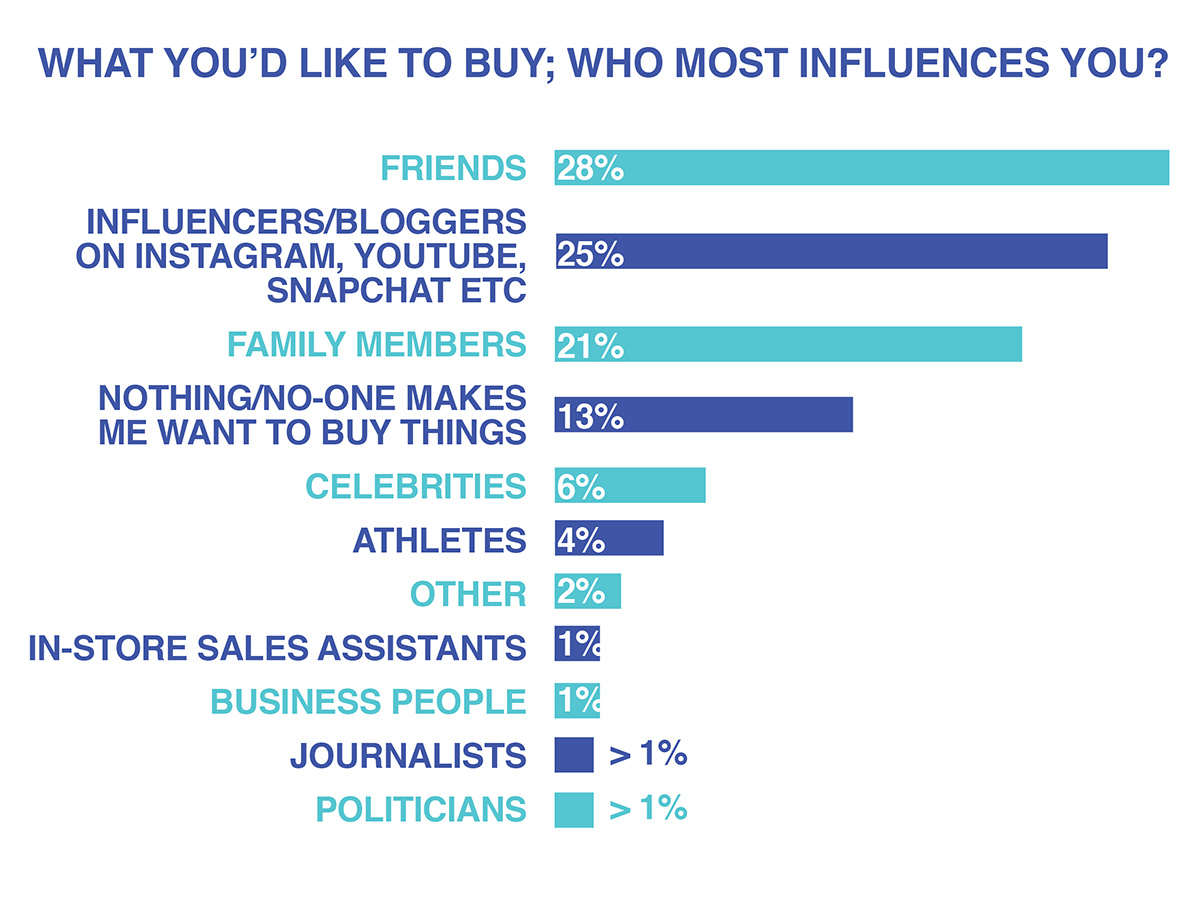 More than one half of all respondents (57%) claimed social media ads kickstarted their desire to buy.
As we can see, influencers greatly affect the tastes of Generation Alpha, which is why long-term relationships with them need to be built. Social media play a key role in the purchasing process. Social commerce is the next step that will certainly come to be in the near future. Even though Generation Alpha enjoys quick online purchases, in-store should not be forgotten.In order to attract and retain their ever-diminishing attention, we will have to build a strategy that will provide an exciting shopping experience, connect relevant influencers and purposefully combine online and offline media.