CACTUS SWEET DREAMS!
NOVEMBER 2020.
We can sleep peacefully now. After four campaign that were in the finals, this year we have Cactus in our hands!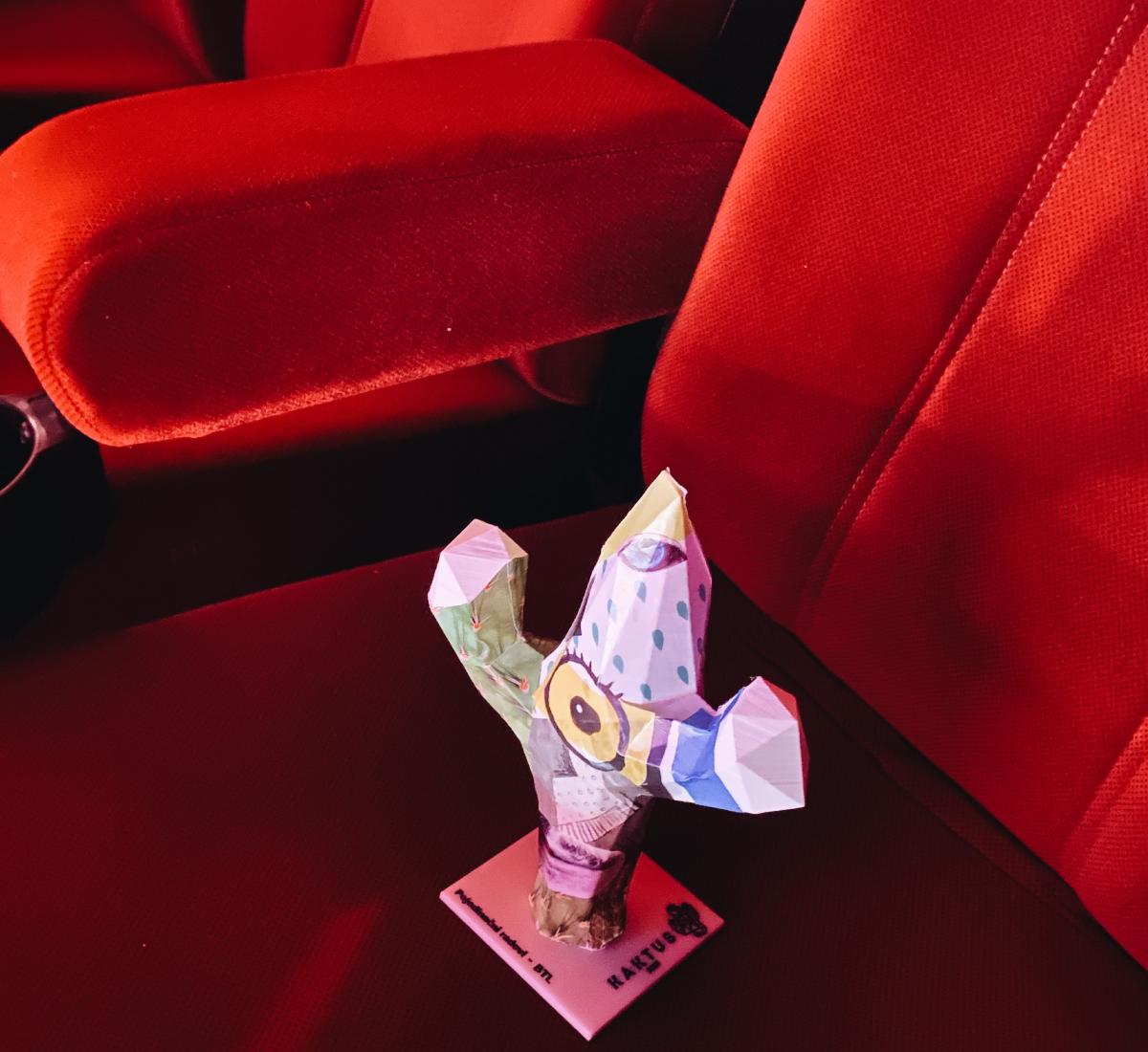 We have organized  IKEA Good dream festival in September 2019 under slogan IKEA Night Club and during the 12 days of the festival, together with the client, we came up with ideas and organized activities for three markets: Serbia, Croatia and Romania. IKEA Night Club will be remembered by the Pajama Party, Sleepover and various workshops, and our guerrilla action was specially noticed and got quite the attention in the media. Messages about the importance of good sleep and people in pajamas were noticed in Belgrade and Zagreb!
Thanks to the members of the jury and congratulations to the winners! 😊